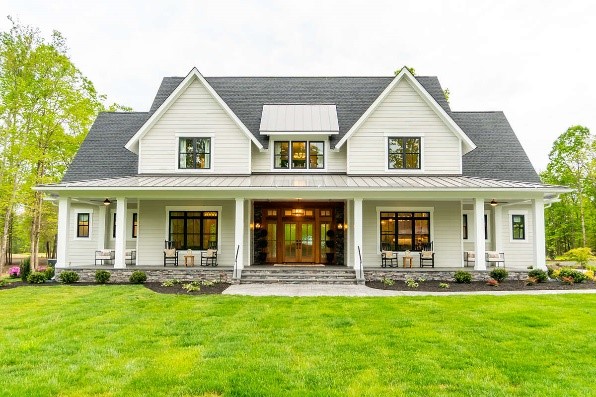 There are many types of loan programs and with my 20+ years' experience, I'll ensure you get the right loan to achieve your goals.  
Multiple options for no money down programs, closing cost assistance, and down payment grants.
Offers flexible qualifying criteria and requires smaller down payments than most conventional loans.
FHA 203k Rehab/Renovation Loan: Combine repairs and home financing into one loan.
A valuable option for American veterans and active members of the military.
A great option that allows a home to be purchased for no money down.
The traditional fixed-rate mortgage is our most popular program to refinance or buy a home, maximizing your stability with a fixed rate and payment.
If you plan on staying in your home short-term or would like lower payments, an ARM loan might be right for you.
An incredible option to buy or refinance a high-priced or luxury home.
Down Payment Assistance programs assist borrowers who meet specific criteria to purchase a home.