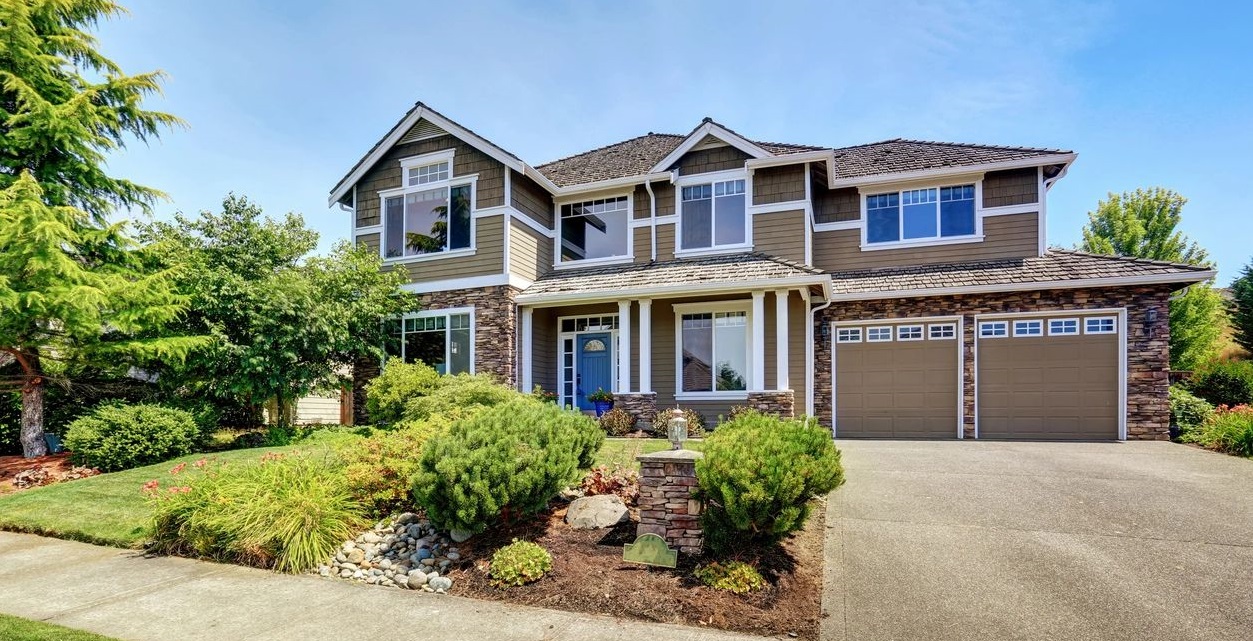 Real Stories From Happy Humans
Whether you are refinancing or purchasing a new home, Geneva Financial can help you find mortgage loan products suitable for your needs.
My name is Cindy Baker, and I am a senior mortgage loan advisor who can assist you with your application process. Since 1998, I have been focused on assisting Homebuyers, Homeowners, and Real Estate Professionals with Top Notch Human experience throughout Indiana and Kentucky.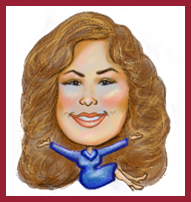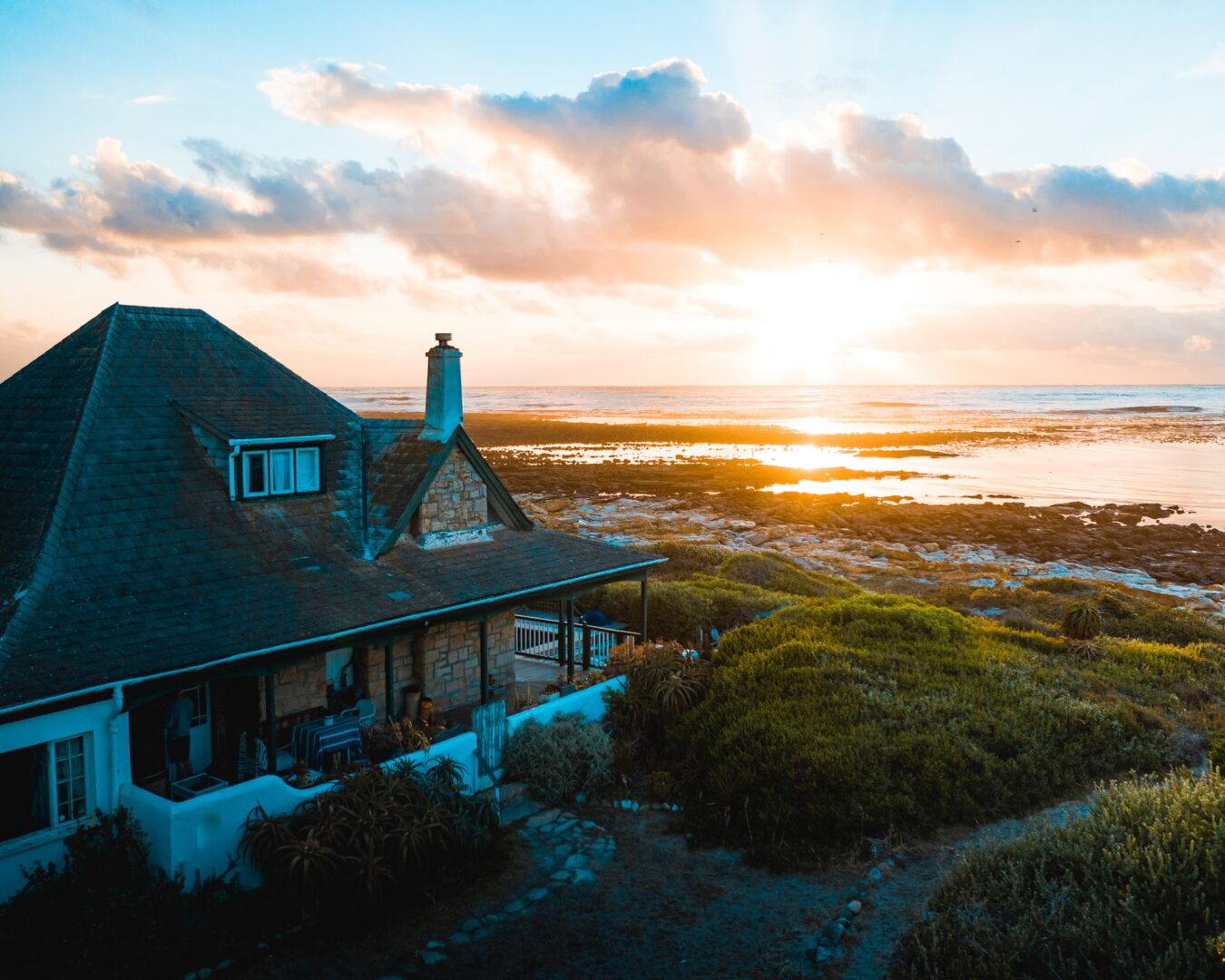 Get Pre-Qualified for Your New Home
Find out what type of home loan you qualify to receive within minutes. This way, you know how much purchasing power you have available.
Save Hundreds on Your Monthly Payments
Interest rates are still near historic lows. Find out within minutes how much you can save by reducing your rate.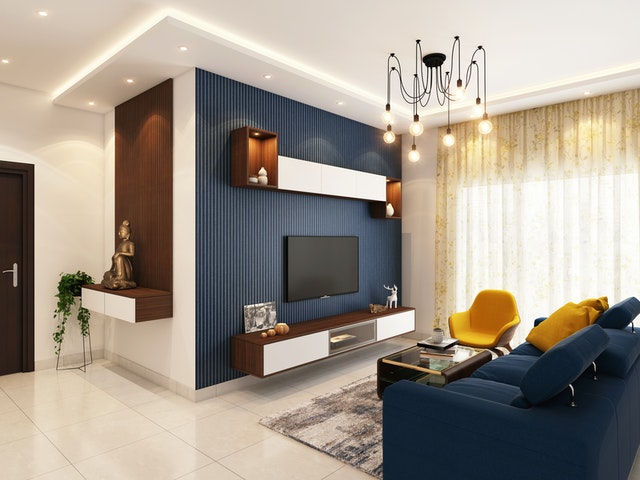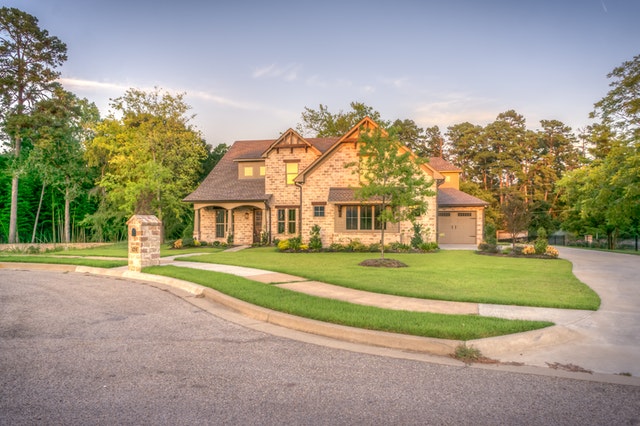 Exploring Your Loan Options
Home buying and refinancing are huge undertakings that require careful consideration and planning. As your trusted mortgage advisor, I will evaluate your eligibility for obtaining a mortgage loan and guide you throughout the process.
I will also help you review your home loan options, choose a lender whose terms suit your needs, and reach your home buying goals.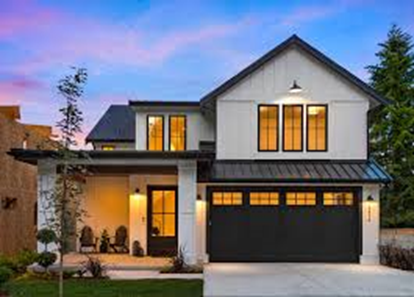 Start your mortgage application today! For additional information about my services, reach out to me today. I look forward to hearing from you soon!